Discover DTF Printing: Personalized, Vibrant, and Versatile!
Premium DTF printers are the ultimate solution for bringing your creative visions to life. With this cutting-edge technique, you can transfer intricate designs, logos, and images onto a wide range of surfaces. Whether it's custom apparel, promotional products, or personalized gifts, Heat Transfer Printing delivers stunning results that stand out.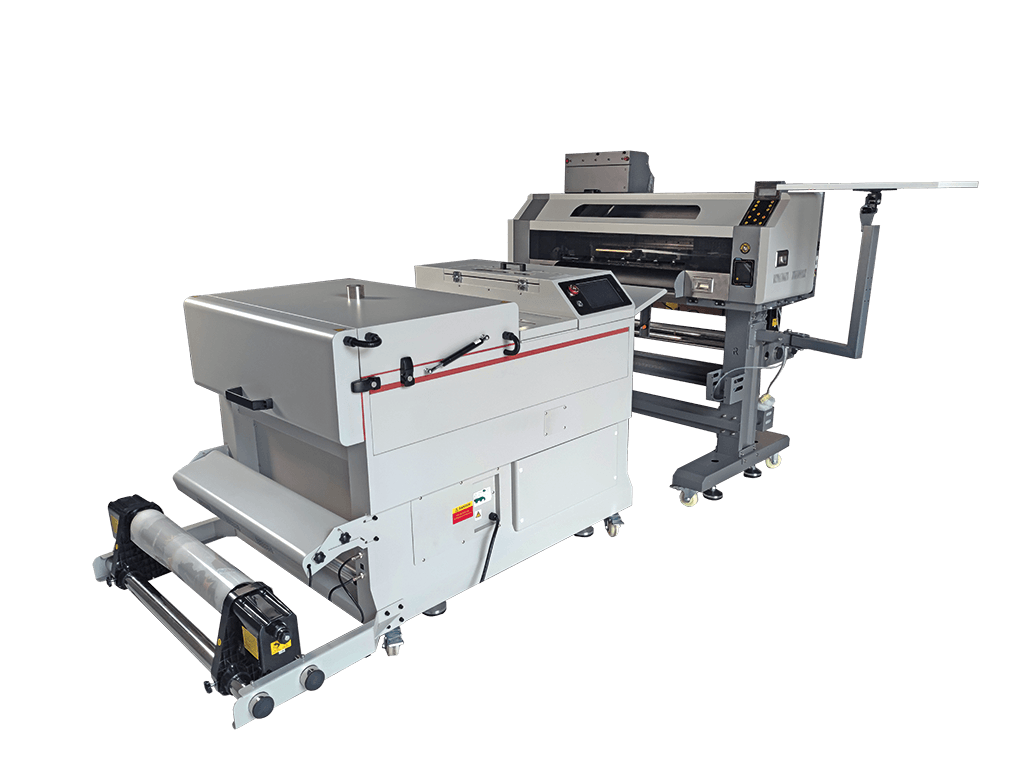 Why Choose Nanodiy Premium DTF Printers?

 Let your imagination run wild! DTF Printing allows you to print full-color, high-resolution designs, giving you the freedom to create unique and eye-catching products that leave a lasting impression.

Say goodbye to fading or cracking designs.
Our premium DTF printing process ensures that your creations stay vibrant and intact, even after countless washes and extended use.

Need a last-minute gift or promotional items for an event? DTF offers quick production times, making it the ideal choice for tight deadlines.
 From t-shirts, hoodies, and caps to bags, and more,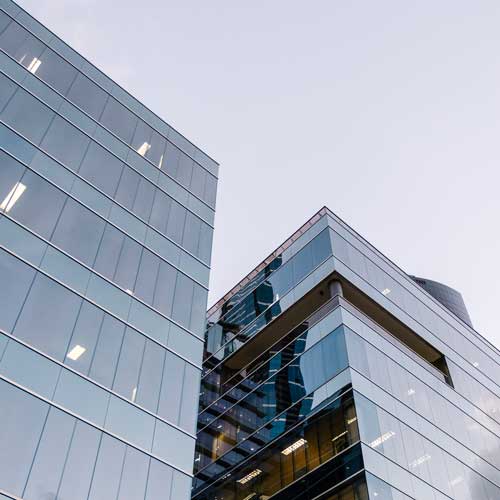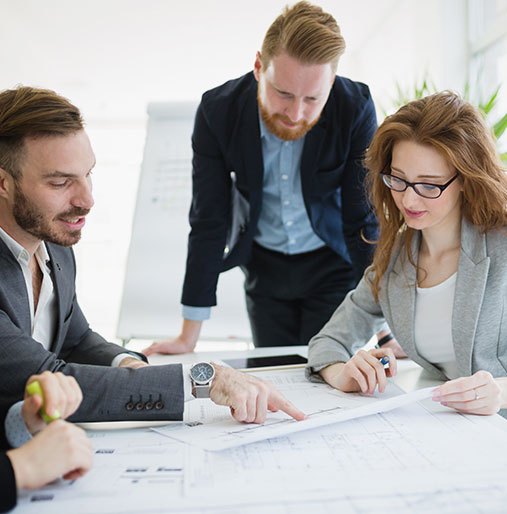 Years Of Experience
A clear vision and strategic goals
The basic concept of our business is to provide our customers with EVERYTHING IN ONE PLACE. Our activity is the development (and sale) of technologies and ancillary equipment for the production of premium DTF printers and transfer machines.
Mastering the Art of DTF printing
At Nanodiy, we boast years of invaluable experience in the heat transfer industry.  As pioneers in the field, we take pride in offering unmatched expertise that translates into top-quality products and services. When you choose us, you're selecting a partner with a proven track record of delivering exceptional heat transfer solutions tailored to your specific needs. Trust in our years of know-how, and let us elevate your printing projects to new heights.

Quality
Our Commitment to Excellence
Support
Your Success is Our Priority

Knowledge
Empowering Your Journey


At Nanodiy, we are committed to excellence in everything we do. Our mission is to provide top-of-the-line heat transfer printing solutions that not only meet but exceed our customers' expectations. We understand that each printing project is unique, and our dedicated team is here to offer personalized advice and support to ensure your success.
Explore our extensive range of cutting-edge heat transfer printers and accessories, carefully curated to cater to various printing needs. Whether you're a small business, a DIY enthusiast, or an established printing company, we have the perfect solution to fit your requirements and budget.
Ready to take your printing game to the next level?
Reach out to us today, and let's embark on a journey of creativity, innovation, and success together!