Your Heat Transfer Printing Solution Provider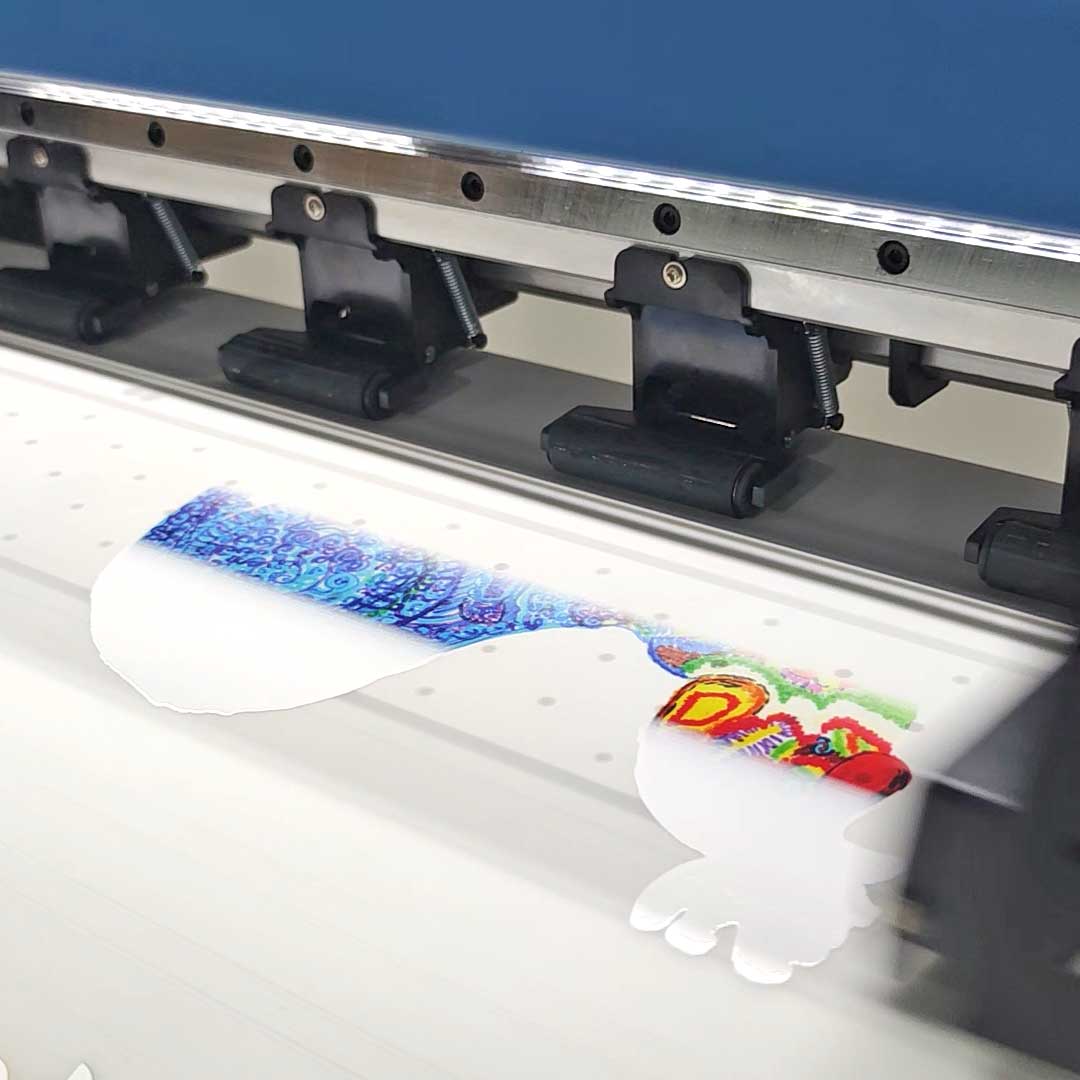 Creative vision & digital experience
Welcome to Nanodiy, your one-stop destination for high-quality heat transfer printers and solutions. We take pride in being a leading supplier and expert in the heat transfer printing industry, empowering businesses and individuals to unleash their creativity and elevate their printing endeavors.

Best Industry Experts

Fast & Effective Solutions
NANODIY was founded in 2015, although the start of development was launched a few years earlier. The basic concept of our business is to provide our customers with EVERYTHING IN ONE PLACE. Our activity is the development (and sale) of technologies and ancillary equipment for the production of textile and sublimation transmission machines.  The development of the first NANODIY technology was followed by major changes in 2019. The new management, with the serious support of the company, which has been operating in the VISCOM industry for 20 years and has over 70 employees, is constantly striving to improve both the technology itself and the entire business of NANODIY. We have paid great attention to the development of RIP software that takes the whole technology to the next level. With the help of advanced RIP software, high-quality final products are obtained, ie machines for textile transfer and sublimation. In 2020, NANODIY will include DTF technology in its range. With our existing NANODIY ALL IN ONE technology, along with the new NANODIY DTF technology, we have managed to get closer to our goal and set the business concept we want to have.
Unrivaled Product Range
Explore our extensive range of cutting-edge heat transfer printers and accessories, carefully curated to cater to various printing needs. Whether you're a small business, a DIY enthusiast, or an established printing company, we have the perfect solution to fit your requirements and budget.
Quality and Reliability
We believe that quality is the cornerstone of customer satisfaction. That's why we partner with reputable brands known for their reliability and performance in the industry. Rest assured, when you purchase a heat transfer printer from us, you're investing in a product that is built to withstand the test of time and deliver exceptional results.
Expert Support
Embarking on a heat transfer printing journey can be both exciting and challenging. Our team of experienced professionals is here to guide you every step of the way. Whether you need technical assistance, product recommendations, or troubleshooting help, we are just a phone call or email away.
Customer-Centric Approach
Customer satisfaction is at the heart of our business. We listen to your needs, understand your goals, and tailor our solutions accordingly. Your success is our success, and we take great pride in being a reliable partner you can count on.
Empower Your Printing Business Today
Discover the endless possibilities of heat transfer printing with Nanodiy. Elevate your printing capabilities, expand your product offerings, and stand out in the market with our state-of-the-art heat transfer printers. Join a community of satisfied customers who have made us their trusted choice for all things heat transfer printing.
Contact Us
Ready to take your printing game to the next level? Reach out to us today, and let's embark on a journey of creativity, innovation, and success together!
Nanodiy Founded
NANODIY was founded in 2015
Major Changes
The new management
Starting DTF
Nanodiy started with DTF technology
Starting UV
Started with UV printers