Welcome to cutting-edge RIP (Raster Image Processor) software – the ultimate solution for all your digital printing needs. Software is compatible with both Windows and Mac platforms, ensuring seamless integration with your existing systems and devices.

Unleash Your Creativity
Whether you're a seasoned professional or just starting your digital printing venture, user-friendly interface makes the process a breeze. Say goodbye to complex processes and welcome the intuitive design that empowers you to bring your ideas to life effortlessly.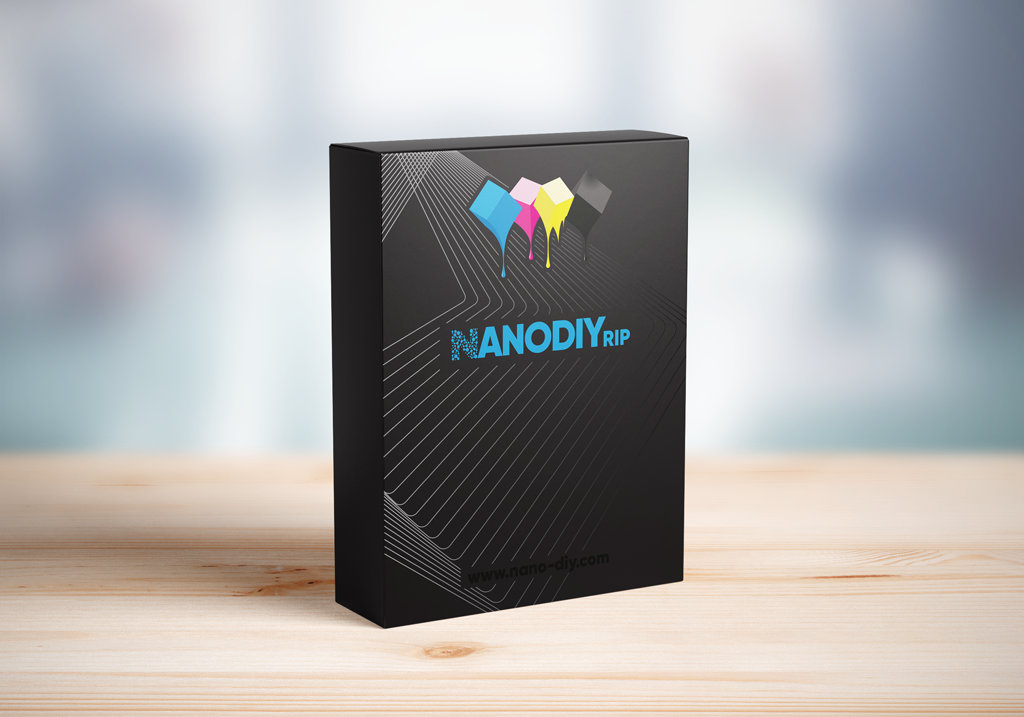 DTF Made Easy
For Direct-to-Film (DTF) printing enthusiasts, RIP software offers an automatic white background feature. Say farewell to time-consuming manual adjustments, as our software automatically handles white background settings, ensuring your DTF prints are pristine and seamless.
Precision Image Editing
Take control of your designs with our comprehensive mask editor and color removal tools. Fine-tune your images and achieve impeccable results that exceed your expectations. The basic image editor provides essential tools for tweaking and enhancing your graphics, allowing you to unleash your creativity without limitations.
Cost Calculator
We understand the importance of financial planning in the printing industry. That's why RIP software includes a handy cost calculator for every print. Now, you can make informed decisions about your printing projects, ensuring cost-effectiveness without compromising on quality.
Print Quality
At the core of our RIP software lies a commitment to excellence. Expect nothing short of high-quality prints that capture the finest details, vibrant colors, and stunning clarity. Each print is a masterpiece, leaving a lasting impression on your clients and audience.
Step into the world of digital printing with confidence, armed with the power of our feature-rich RIP software. Elevate your printing experience, streamline your workflow, and unlock new levels of creativity. Embrace our RIP software, and witness the transformation of your printing endeavors like never before.