Get the Help You Need with Our Expert Technical Support and Service

Whether you encounter technical challenges or require service assistance, we have you covered. Our dedicated team of experts is ready to provide top-notch technical support and service support, ensuring you get the help you need to keep your operations running smoothly. With our reliable assistance, you can focus on what matters most while we handle any technical issues that arise. Trust in our expertise and experience hassle-free support for all your needs.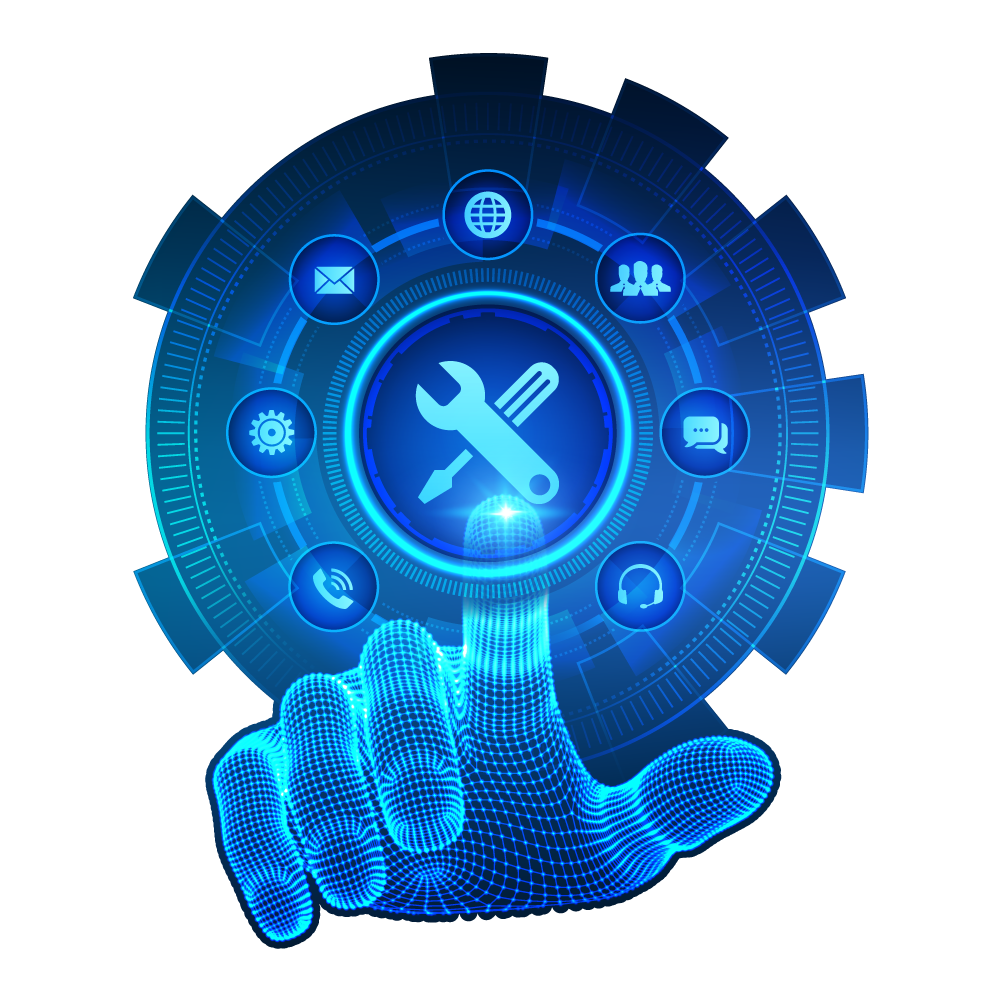 What type of support you need?

Technical support include support over internet, email, Whatsapp , TeamViewer and to help you with some technical difficulty when printing.
Service support is for technical difficulty which has to be done ate your place which include change some parts of machine by service Technician.